Viasat offers telematic solutions for the automotive sector. Control your vehicle or fleet and guarantee recovery in case of theft. Design your IoT project and analyse the Big Data to reduce your insurance company's risk.
THINK GLOBALLY TO ACT LOCALLY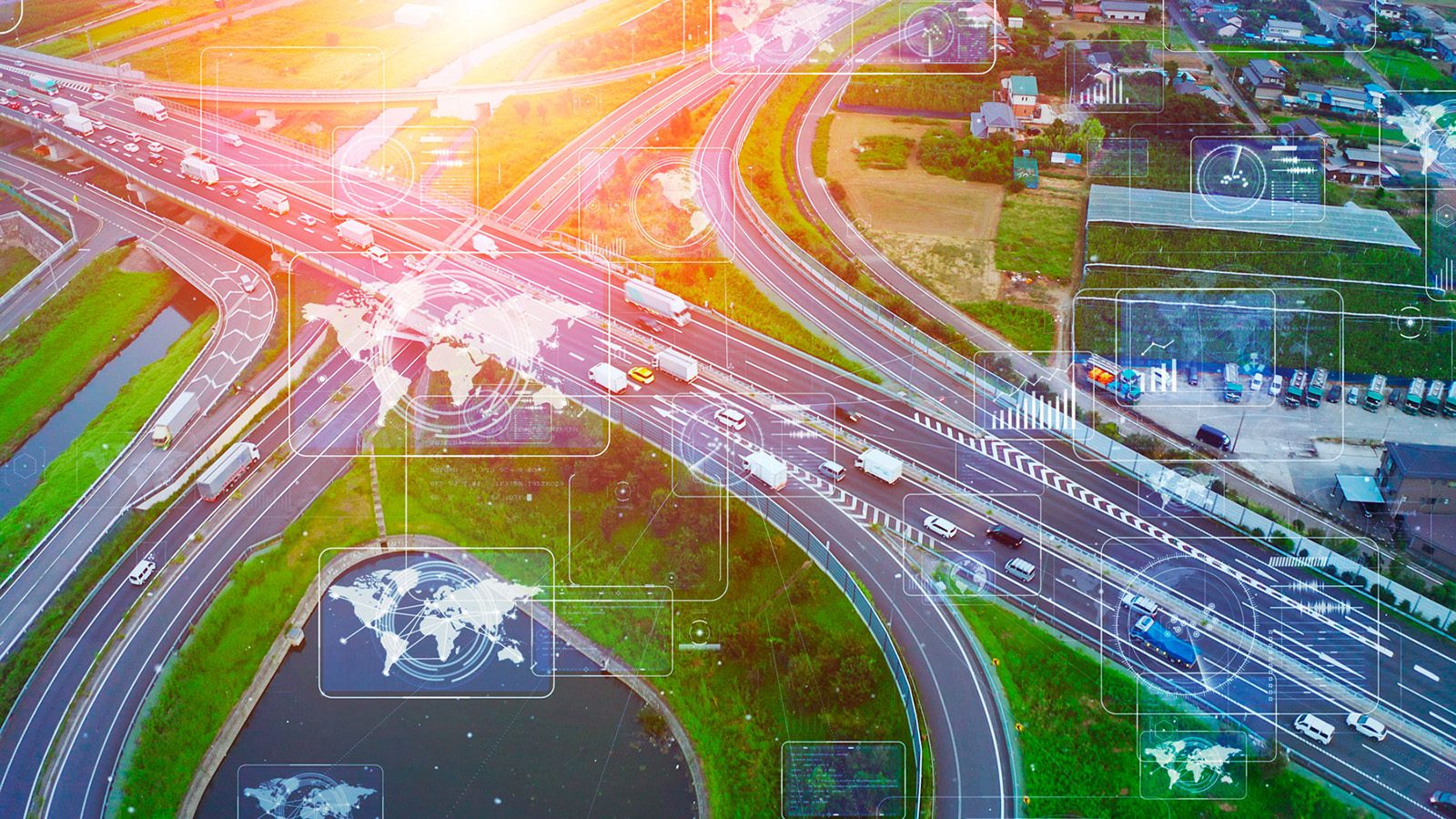 Insurtech
Offers insurance companies customers value-added services of assistance, protection and safety in every day life, at home and on the move.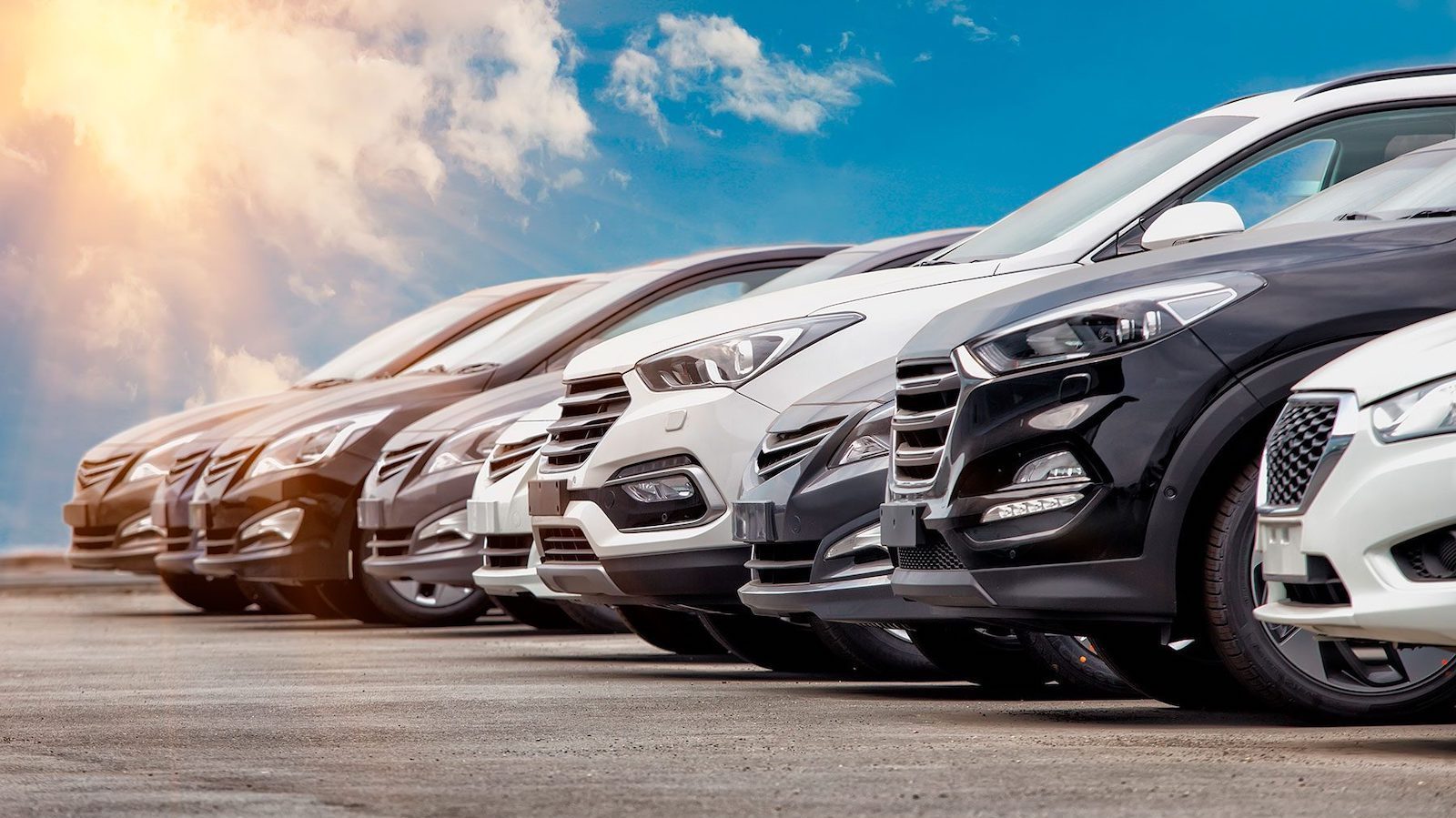 Fleet & Waste
Control your fleet of vehicles, the best way to guarantee the safety and productivity of your team.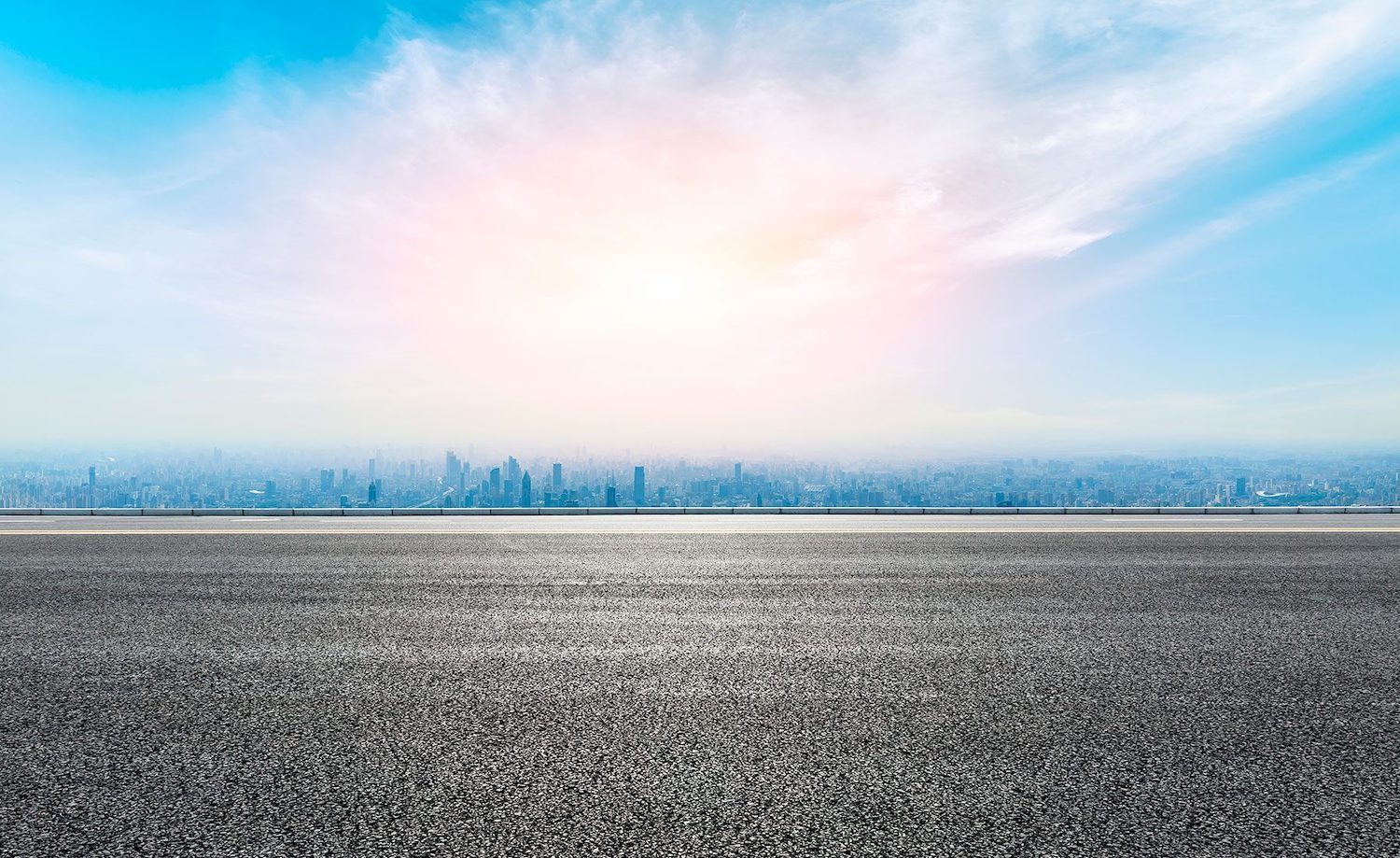 Smart Connect
Highly technological solutions for personal protection, safety assistance and vehicle diagnostic.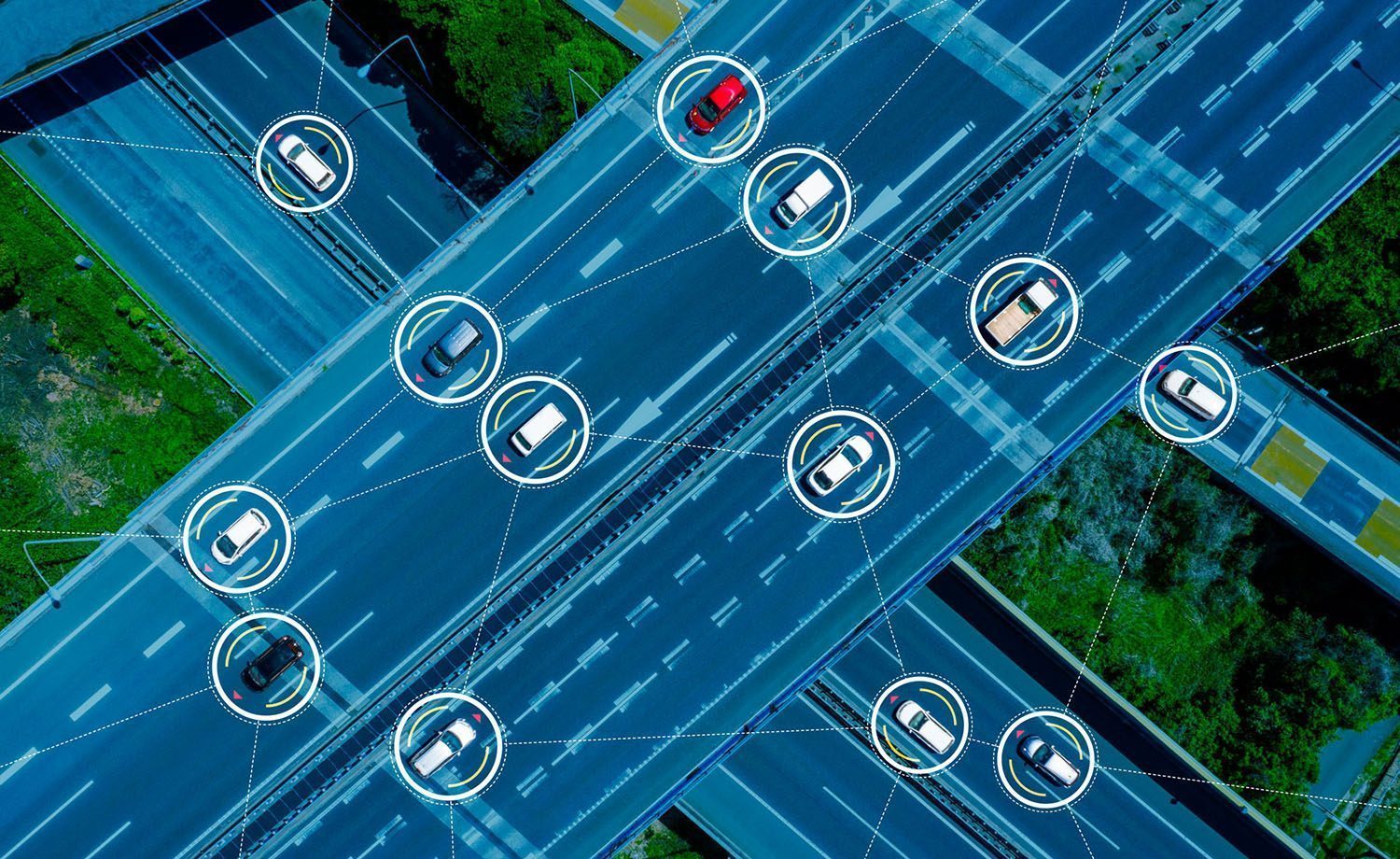 IoT Solutions
Designs, develops and manufactures innovative IoT solutions that focus on connectivity and the exchange of information to collect and manage data intelligently.
THE ADVANTAGES OF BEING PART OF A MULTINATIONAL
Viasat Telematics is part of the multinational Viasat Group, we have the latest technology in telematics systems for location and data collection for vehicles. All the companies in the group work in a coordinated way, taking advantage of the synergies and presence throughout Europe and America.
We offer telematic systems designed and manufactured in Italy, we are flexible, we meet market needs and technological developments.
Trees planted at ViasatWoods in Madagascar before 2020
Municipalities connected by intelligent transport systems (Smart Cities)
The data shown refers to the year 2019
Viasat Group is a network of interconnected companies that develop innovative technologies with passion and imagination to make people's lives and companies' work simpler, more sustainable, and safer.
Market pioneers for over 45 years, we are today among the leading operators in Europe of satellite telematics solutions for Insurtech, Fleet & Waste Management, Smart Connect, IoT, and Big Data for the intelligent management and protection of people, vehicles, and goods.
Contact our team for more information without obligation.
If you need to solve a technical question or ask for an estimate, please fill in this form and our advisors will contact you as soon as possible.
Subscribe to our Newsletter